Environmental Information

- Making the Difference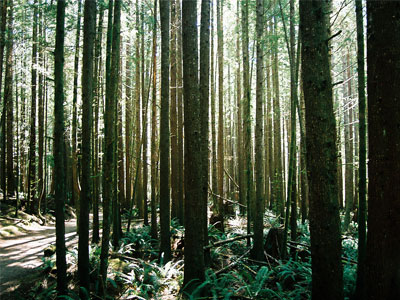 ISPM15 Certified Timber
Most countries now require that imported timber used in any of the packaging is compliant heat treated to ISPM15 (the internationally agreed standard for the treatment of all forms of packaging made from solid wood). We use heat treated timber for our cases which are stamped with our IPPC registration mark.
Sustainable Timber
All of our timber is purchased from suppliers whose raw material is sustainably sourced from well managed forests, complying with both the FSC (Forest Stewardship Council) and PEFC (Programme for the endorsement of Certified Forests).
Post-Brexit Wooden Case Regulations
An announcement was made in the UK press yesterday concerning timber packaging products moving between the UK and the EU. Below is an extract taken from https://www.gov.uk/guidance/importing-and-exporting-plants-and-plant-products-if-theres-no-withdrawal-deal on the UK Government website: -
"Wood packaging material (WPM) moving between the UK and the rest of the EU can currently move freely without checks or controls.
WPM includes:
pallets
crates
boxes
cable drums
spools
dunnage
In the event of no deal, all WPM moving between the UK and the EU must meet ISPM15 international standards by undergoing heat treatment and marking. All WPM may be subject to official checks either upon or after entry to the EU.
Checks on WPM will continue to be carried out in the UK on a risk-targeted basis only. The plant health risk from WPM imported from the EU is not expected to change as a result of an EU exit."
Whether it is pallet bases or timber cases and crates, all Newick Packers' timber is fully compliant with ISPM15, so using this material means your goods will still be able to move without any difficulty to and from the EU.
Further information can be found here https://www.timcon.org/