Sustainability

- Our Timber and Plywood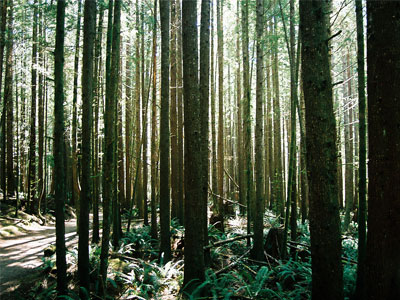 ISPM15 Certified Timber
Most countries now require that imported timber used in any of the packaging is compliant heat treated to ISPM15 (the internationally agreed standard for the treatment of all forms of packaging made from solid wood). We use heat treated timber for our cases which are stamped with our IPPC registration mark.
Sustainable Timber and Plywood
FSC certification enables businesses and consumers to choose wood, paper and other forest products made with materials from well-managed forests and/or recycled sources. All of our timber is purchased from suppliers whose raw material is sustainably sourced to comply with both the FSC (Forest Stewardship Council) and PEFC (Programme for the endorsement of Certified Forests). Additionally most of our plywood is FSC 100%, meaning that all the materials used in products bearing this label are sourced from forests that have been audited by an independent third party to confirm they are managed according to FSC's rigorous social and environmental standards.
Reusable Cases
Help save on waste and on costs by using bespoke reusable cases, made to your exact specifications and designed to last, we will work closely to develop a transportation or packing case suitable to be stored and reused for seasonal purposes, or with items that need to move from site to site regularly.
Whether it is pallet bases or timber cases and crates, all Newick Packers' timber is fully compliant with ISPM15, so using this material means your goods will still be able to move without any difficulty to and from the EU.
Further information can be found here https://www.timcon.org/